About Rising Markets CRE
Mitchell Blosky has dedicated himself to commercial real estate and development. He has formal education in Construction Management at Purdue University and a Bachelors of Architecture from the Illinois Institute of Technology with minors in City Planning and Landscape Architecture.
He has earned the designation of PMP-Project Management Professional. While leveraging brokerage services at KW Commercial, he can procure bids from architects and contractors, provide plan approval, building permits, construction administration, and project delivery-the hallmark of Rising Markets CRE.
Real estate services include landlord representation for buying, selling, and leasing of shopping centers along with project management & build-to-suit solutions. With his clients, they are capable of purchasing land, existing properties, adding value through design, construction, leasing and sales.
Mitchell is also familiar with site selection and design for national brands and tenants such as Taco Bell and Dunkin' Donuts.
He has worked in Chicago, New York City, and Southern California.
Follow Rising Markets CRE and Mitchell Blosky to see the events we attend, the people we meet, and the projects we work on.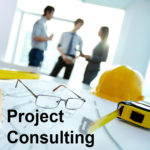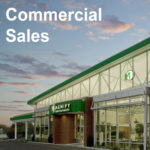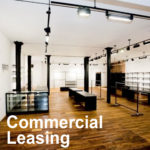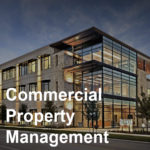 Commercial Real Estate-Investing and Development
We provide real estate users, partners and investors with best-in-class development networking that creates long-term relationships and attractive deals.
Join our group of top professionals that share ideas, exchange skills, and help shape the future of commercial real estate.
Hospitality Developers
Let's network with our friends involved in the all encompassing, hospitality development! Join us and fellow restaurateurs, barkeeps, and hoteliers of all levels and disciplines to connect over food and drinks.
Everyone needs to eat, drink, and sleep... so whether you're just starting out or a seasoned professional, this is the place for you!
One-On-One
If you would like to meet in person, please schedule an appointment with us HERE. Otherwise, please connect with us on Linkedin.